Fashion
What Daisy Jones & The Six's 'Let Me Down Easy' Lyrics Really Mean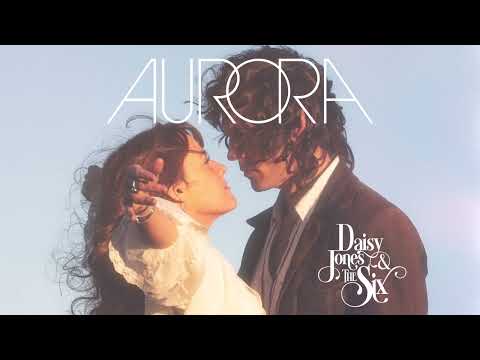 This week's new episodes of Daisy Jones & The Six show what happens after the band and new collaborator land a hit single: not only does Daisy join the group for real (thanks to some convincing of lead singer Billy Dunne by his wife, Camila), but they now must write their first album together, too.
If bringing Daisy (Riley Keough) on to rewrite "Look at Us Now (Honeycomb)" caused some friction, imagine the tension between her and Billy (Sam Claflin) when it comes to writing a whole album. Daisy comes with songs she has already written, while Billy wants to stick with what the band has already been working on. When their disagreement in the studio escalates, producer Teddy Price orders them to take it outside, and go someplace else to get some writing done. Little does he know, Daisy ends up sneaking into Teddy's house with Billy for what turns into a chaotic writing session.
"Really, that's the first time that Billy and Daisy have to just sit in a room and be together," Daisy Jones executive producer and co-showrunner Scott Neustadter tells ELLE.com. "And in writing that song, they're saying things to each other that they can't say with words and that they probably wouldn't be able to articulate, but they can put it in the songs and you see how their brains are working.
"He sits down and he just grinds it out until something happens. And she doesn't do that. She goes swimming, she walks around, she's pacing, she's in a very different process as far as songwriting goes. And then when they hit upon something, you see them together and you see them wanting to impress the other person," he says.
As the two musicians start to get to know each other, Daisy sees through Billy's good-guy act. "I see," she says. "You write songs about who you wish you were, not who you are. What if you didn't do that? What if you wrote songs about the guy that's not so good all the time, the guy who lets people down, and the guy that maybe wants things that he shouldn't?"
This content is imported from youTube. You may be able to find the same content in another format, or you may be able to find more information, at their web site.
Despite Billy's hesitation, they give it a try, and end up with "Let Me Down Easy," a rock-pop song that embraces the inevitability of not meeting a person's expectations. Their dynamic is comfortable and collaborative as they tweak lyrics and rehearse harmonies. But they hit a snag when they can't agree on the song's message.
"We're writing a song about why we do things that are bad for us, why we keep doing them even though we know that it's hopeless," Daisy says. Billy disagrees, but he makes a judgement about Daisy here: "I never would've thought you were so, like, broken." Hurt, Daisy leaves.
"I think these [are] two broken characters coming together, kind of…learning about one another and pushing each other, and really wanting, trying to desperately say, 'I want to be a better person,' and sort of accepting their brokenness, I guess, for both of them," Claflin tells ELLE.com of the song.
Like Billy and Daisy, he says this marked one of his and Keough's "first scenes together," because earlier, they were filming their characters' individual stories. They had recorded songs for the show and had "band camp" together, but then "didn't see each other for two months during filming" to shoot their respective storylines.
So the scene of Daisy and Billy writing alone at Teddy's house "was the first time me and Riley properly came together," Claflin says. "I remember me and her being a little nervous about how the scenes were going to play out because we didn't really know each other at that point in a way," he adds. "Didn't know how each other worked as actors. So there was a lot of feeling out. And so I guess what I'm saying is life imitated art in many ways during that sequence."
Another way life imitated art? Claflin, who calls "Let Me Down Easy" one of his favorites from the show, got to sit in on the real-life writing session for the song with Keough. "We got to basically sit and observe Blake Mills and Z Berg communicate and write, writing down the lyrics, changing lyrics, writing the music for it. So we actually just sort of sat in the recording studio and watched them be Billy and Daisy," he says.
He even noticed some similarities with the onscreen characters. "Z Berg, who I adore and love and is so talented, watching her in that sort of setting, she was so like Daisy. There were moments where she was standing in her chair…walking around, sitting across legged…bare feet. Blake was sort of quite serious and stern. It was like we were watching Billy and Daisy," he says.
Mills and Berg even reflected Billy and Daisy's attention to detail, and "the things they would sort of argue about and be finicky over one word" (such as changing "it" to "us" in the verse). "That was literally Blake and Z." Watching that helped Claflin and Keough bring a similar energy to the scene.
Read the full lyrics to "Let Me Down Easy" below. The song was written by Z Berg, Ali Tamposi, James Valentine, and Blake Mills. Guitar, bass, and keyboard were performed by Blake Mills, drums performed by Kane Ritchotte, and background vocals performed by Z Berg.
(Daisy verse)
You found me lost in a daydream feeling
I've been awake too long
My eyes are open while my heart keeps sinking
Deeper till the days are gone
Doesn't mean I couldn't believe it
Doesn't mean I won't believe it still
Every lie is true at the time
Baby that's the thrill
But won't you let me down
Let me down
Let me down easy
If you're gonna let me down
If you're gonna let me down
Let me down easy
If you're gonna let me down
Don't you go and tell me that you love me
while you're leaving
If you're gonna leave me now, oh…
If you're gonna let me down
Let me down easy
If you're gonna let me down
(Billy verse)
I can see us waving in the distance
Like a mirage on sand
That could be us trading secrets
No one else could understand
I got you under my skin now
Why do you make it so hard
Don't leave me broken and free
Won't you tell me where you are
Or won't you let me down
Let me down
Let me down easy
If you're gonna let me down
If you're gonna let me down
Let me down easy
If you're gonna let me down
Don't you go and tell me that you love me
while you're leaving
If you're gonna leave me now, oh…
If you're gonna let me down
Let me down easy
If you're gonna let me down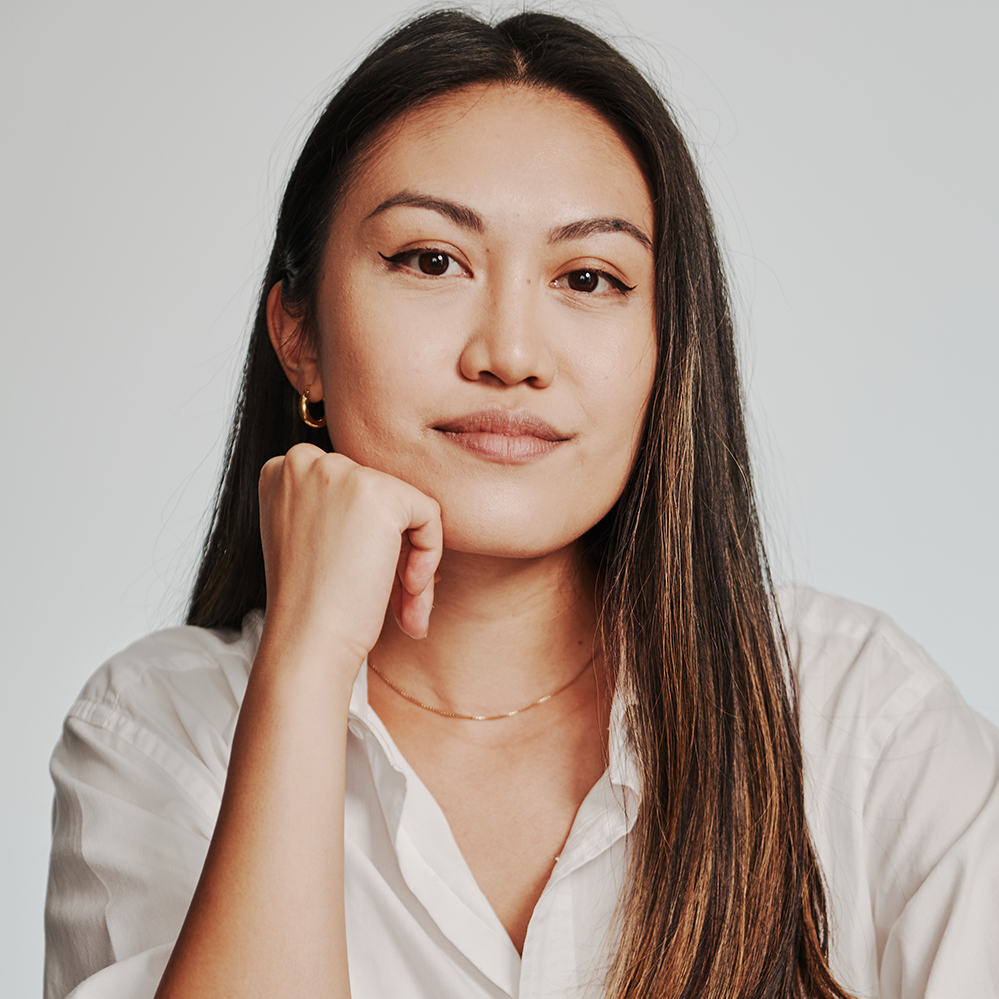 Erica Gonzales is the Senior Culture Editor at ELLE.com, where she oversees coverage on TV, movies, music, books, and more. She was previously an editor at HarpersBAZAAR.com. There is a 75 percent chance she's listening to Lorde right now.