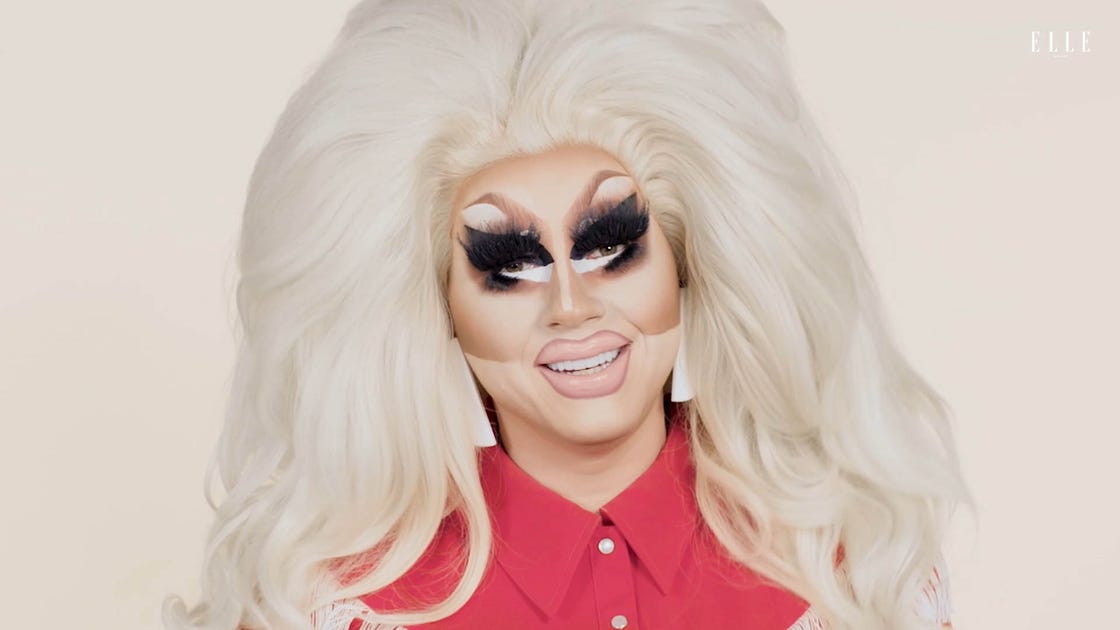 Quiet luxury skincare brand La Mer is roaring into Spring with an exciting announcement: Oscar-winning actress Michelle Yeoh is partnering with the brand. Joining the likes of Ana de Armas and Patrick Ta—Yeoh becomes the latest star to put her skin on display the La Mer way. In her memorable Oscar speech, the sexagenarian proudly tells women, "Don't let anybody tell you you're past your prime." The star continues to make history as the most mature woman to ever serve as the face of La Mer at age 60.
Sandra Main, Global Brand President of La Mer, shares, "Over the last year, we've been thrilled to watch Michelle's journey as she collected long-overdue industry accolades and broke barrier after barrier. Michelle has defied conventional notions of time and it's an honor to partner with such an inspiring trailblazer who demonstrates that achievement knows no limits. We believe her story resonates across generations and captures the essence of La Mer's ethos of enduring, ageless beauty that stands the test of time."
Via La Mer, fans, supporters, and lovers of La Mer will have an opportunity to get up close and personal with Yeoh through a series of social-first films directed by Yvan Fabing, providing an intimate view of Yeoh's journey and her rituals that have made her the noteworthy woman she is today. In the first film, released today with the announcement of her partnership, Yeoh talks about her first love, ballet, while she gracefully moves on set and interacts with La Mer's newly reformulated Soft Cream.
More From ELLE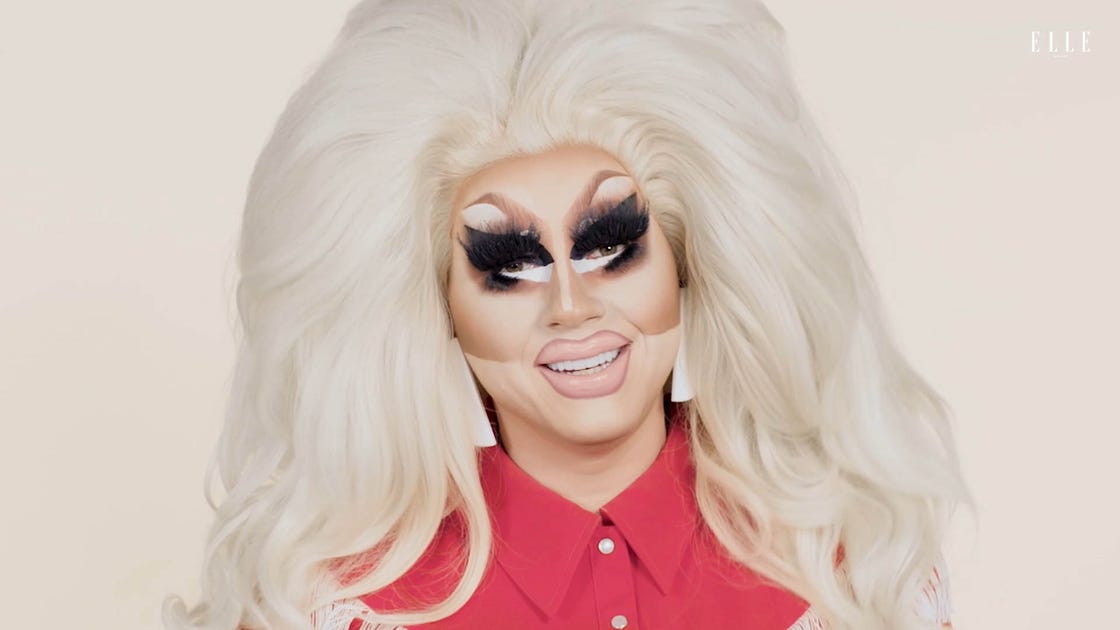 In an era when skin is in, yet the Paris filter reigns supreme—it's even more important to have a high-quality skincare routine to allow your best skin to shine through. Yeoh has always been an advocate for having a consistent skincare routine, even sharing that she does one skincare mask a day—two on travel days and in her November 2022 ELLE cover story, admitted that while she accepts aging, she tries to delay it with "good creams and lotions," and has an overall "less is more" approach to skincare.
La Mer prides itself on using sustainably harvested sea kelp, the star ingredient in its potent elixir, Miracle Broth, infused with drops from the batch that came before it, for a timeless formula. "The sea is very special to me. It's a place where I find calm and inspiration and it brings warm memories of my time spent there with family. That same connection is what drew me to La Mer, a brand that understands the healing power of the sea," explains Yeoh.
La Mer is the superstar in Yeoh's skincare routine. In an exclusive interview with ELLE.com, she shares the routine and secrets to her soft, supple skin while keeping wrinkles at bay: "Staying hydrated is so important and goes a very long way. After cleansing, I like to layer the Treatment Lotion, then the Eye Concentrate, and follow with the Moisturizing Soft Cream. The Concentrate Serum I like to use on the days my skin has undergone more stress and needs extra love. I love how my skin feels deeply nourished and hydrated when using LaMer."
Nevertheless, for Yeoh, a good skincare routine is born on the inside. "My philosophy around skincare is that it's centered around caring for ourselves from the inside and outside. There is a certain glow that comes from not only the products we use but having peace and calm in your own self," Yeoh affirms.
For Yeoh, with age comes wisdom, "I've learned to love myself more with age. When we are young, there are many things we may not understand about the world, and that can manifest into not understanding what you want or need, what you are afraid of or not. With age comes sensibility, wisdom— that can be a very beautiful thing, because you learn to accept and love yourself," she tells ELLE.com.
With many magazine covers and ad campaigns leaning into the allure of timeless youth, La Mer knows that good skin and achieving natural beauty transcends generations—and Yeoh is showing that one can achieve 'The Look of La Mer' at any age.

Beauty Director
Danielle James is the Digital Beauty Director of ELLE.com. Previously, she was the Fashion and Beauty Director of HelloBeautiful.com and MadameNoire.com. She's bylined for The Cut, InStyle, Allure, Business of Fashion, Nylon, Essence, Good Housekeeping, The Grio, and Huffington Post. Danielle enjoys sailing, thrifting, Japanese whiskey, Naomi Campbell's runway walk, and Rihanna in the comment section.