Beauty Tips
Is the Dyson Airwrap Going On Sale? Here's Everything We Know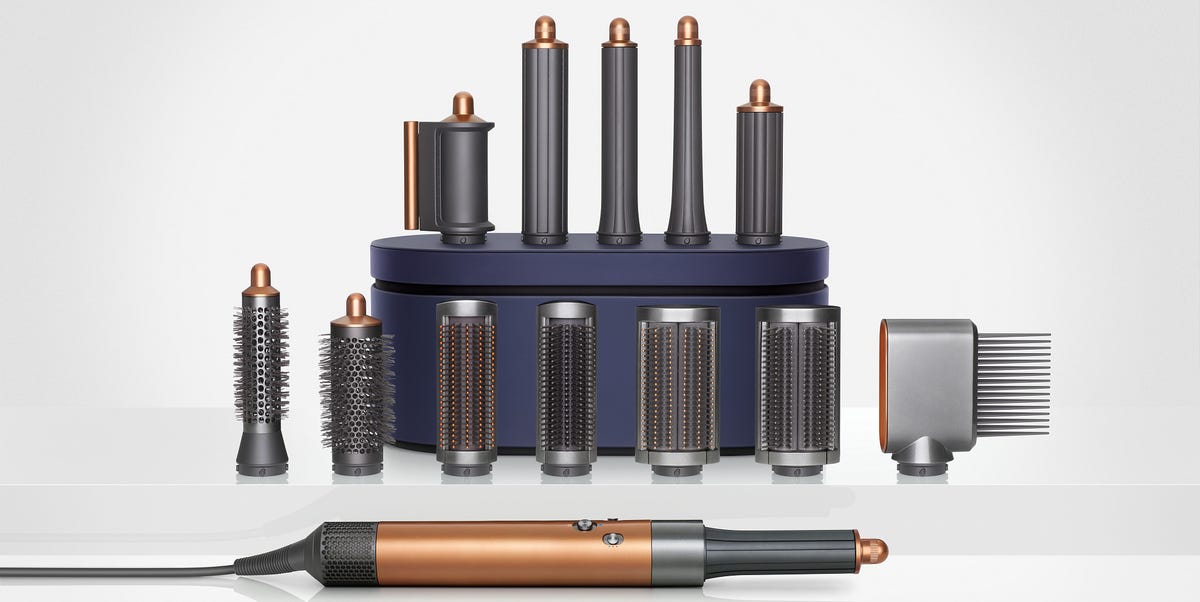 Can you believe the Holidays are finally here? Neither can we. Last year, the gift on everyone's wishlist was without a doubt the Dyson Airwrap. Part hairdryer, part curling iron, part magic, the pricey present was the must-have beauty gift of 2021. For 2022, the company upped the ante. ICYMI, in June, Dyson released the all-new Airwrap 2.0, which includes new add-ons and attachments for even easier styling on a variety of hair types. This year, don't miss the chance to get your hands on this iconic styler. Around here, we don't believe in paying full price. If you want to snag a Dyson hair tool while saving a few bucks, here's everything you need to know about potential savings in the midst of this year's incredible Black Friday beauty deals.
Is the Dyson Airwrap going on sale?
Ah, the big question. The Dyson Airwrap is officially going to be 20% off at Dyson.com for Black Friday–for some people. Loyal Dyson customers will be receiving a discount code that can be applied towards any Dyson product, including the Airwrap and other haircare tools. So if you've previously bought an vacuum or any other Dyson appliance, check your inbox for a discount code.
Last year, Dyson had a Dyson Owner Rewards Savings Event that ran Black Friday (November 26) through December 12. The Airwrap Styler and Coralle Straightener were both over $100 off, and the Supersonic Hairdryer was over $80 off. For every Airwrap sold, Dyson customers were also able to choose three complimentary gifts at checkout.
Additionally, retailers like Nordstrom, Sephora, and Ulta occasionally have sales on Dyson tools as well. These retailers didn't host Airwrap deals last Black Friday, however, Sephora offered up to 20 percent off the Airwrap styler for its annual sales in April and October this year, while Ulta slashed prices on Dyson hair dryer gift sets during Black Friday back in 2020. Nordstrom and Nordstrom Rack similarly didn't offer Dyson Airwrap deals last Black Friday, but Nordstrom did slash prices on Dyson gift sets, featuring the Airwrap styler, during its Anniversary Sale this past July. Nordstrom Rack has also hosted some amazing discounts on refurbished Dyson products throughout the year, including a renewed Airwrap styler for up to 25 percent off in August. We hope to see savings just as amazing this Black Friday, too.
And if you're wondering about everyone's favorite one-stop shop, Amazon, the e-tailer has previously hosted deals on Airwrap stylers for Black Friday. Keep in mind third-party sellers on Amazon tend to mark up prices on Airwraps, so make sure to do your homework before buying in order to score the best savings.
At the moment, there is no official announcement from Dyson regarding if the Airwrap is going on sale. However, since the event was such a success last year, fingers crossed they bring it back—with even more deals. In the meantime, make sure to sign up for Dyson's newsletter to learn about Dyson's Black Friday deals first.
Is the Dyson Airwrap worth it?
The Dyson Airwrap is definitely a pricey tool, so, is it really worth it? If you are addicted to curling your hair or enjoying salon-level blowouts, the Airwrap is a great tool to have in your arsenal. Not only is it created with top-tier technology, but it also doesn't use as much heat as some other tools, which makes it great for anyone looking to avoid damaging their hair. Here, you can read a full review of the Dyson Airwrap. But if you want to test the waters at a lower price point, here are some hair dryer brushes you should check out in the meantime.
Right now, a special edition of the Dyson Airwrap is available for the same price as the original on dyson.com and ulta.com. The Airwrap usually doesn't stay in stock for long, so grab yours now before it sells out for the umpteenth time.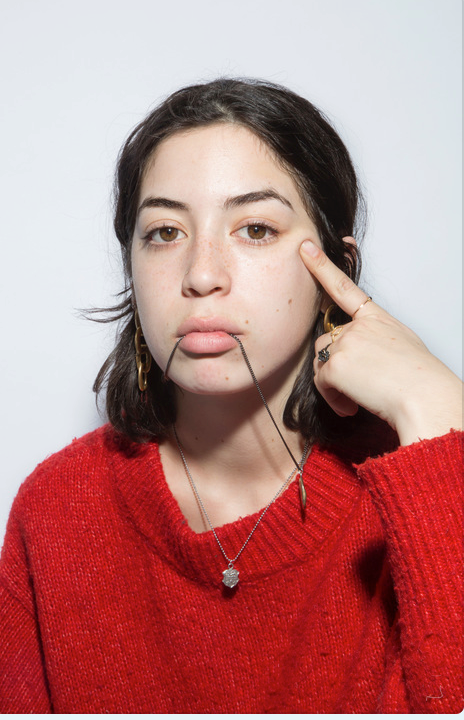 Beauty Commerce Writer
Tatjana Freund is a Beauty Commerce Writer, covering makeup, skincare, and haircare products and trends. She's a fan of vodka tonics and creepy Wikipedia pages.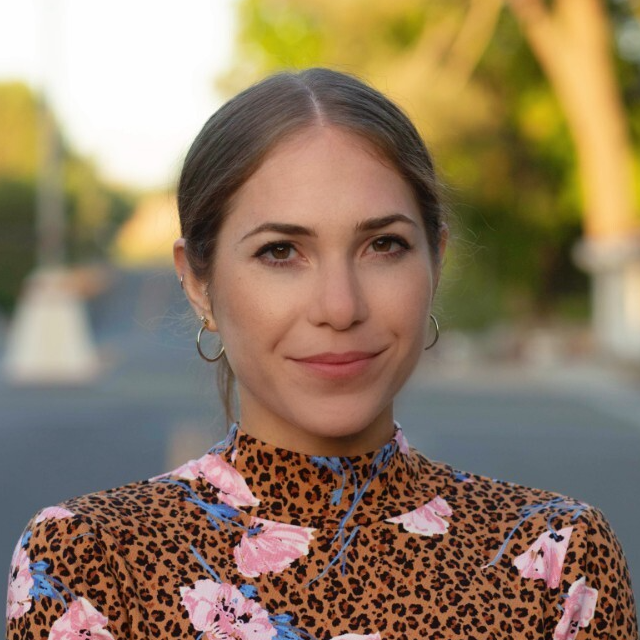 Commerce Editor
Sam Peters is a Commerce Editor at Hearst covering fashion, beauty and more. Her writing has appeared in WWD, Footwear News, Real Simple, PopSugar and Bridal Guide, among others. She enjoys covering the latest trends and testing and reviewing some of the most innovative, emerging products on the market.