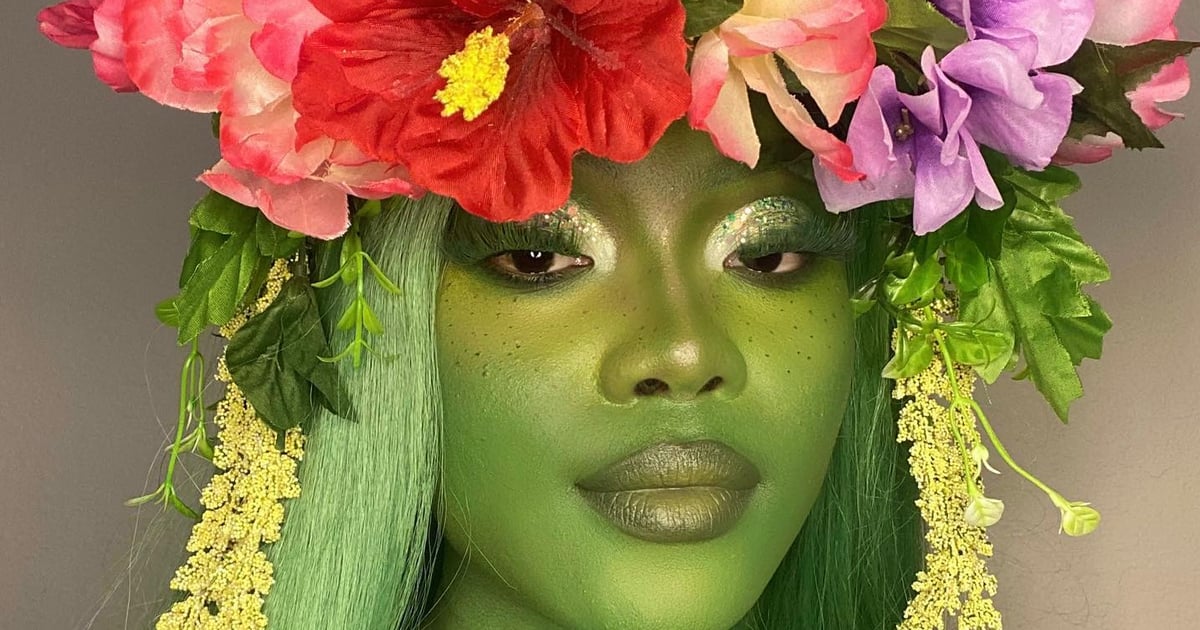 Add a touch of magic to your costume this year by incorporating Disney Halloween makeup.
Characters from classic Disney movies can make for stunning (and recognizable) Halloween costumes.
If you need some ideas, we're sharing our favorite Disney makeup looks.
The magic of Disney extends much further than the sweet movies and captivating theme parks, and what better occasion than Halloween to dress up as your favorite Disney character? This year, take inspiration for awesome costumes and magical makeup looks from your favorite princesses, sidekicks, and villains, and transform yourself into one of the best.
Some Disney makeup looks may require colorful wigs while others may require lots of face and body paint. From Maleficent's bold red lip and Princess Jasmine's baby-blue eyeliner that will take you to a whole new world to Buzz Lightyear's lime-green eyeshadow, these Disney-inspired makeup looks will take you to infinity and beyond. With so many characters to choose from, the possibilities are endless for your own Disney makeup.
No matter if you're a die-hard Disney fan, makeup-lover, or a mix of the two, these beauty looks will enchant. Take a peek at the most charming Disney Halloween makeup ideas ahead, and prepare to be completely mesmerized.
— Additional reporting by Lauren Harano, Tasha Dowbachuk, and Clara Amelia