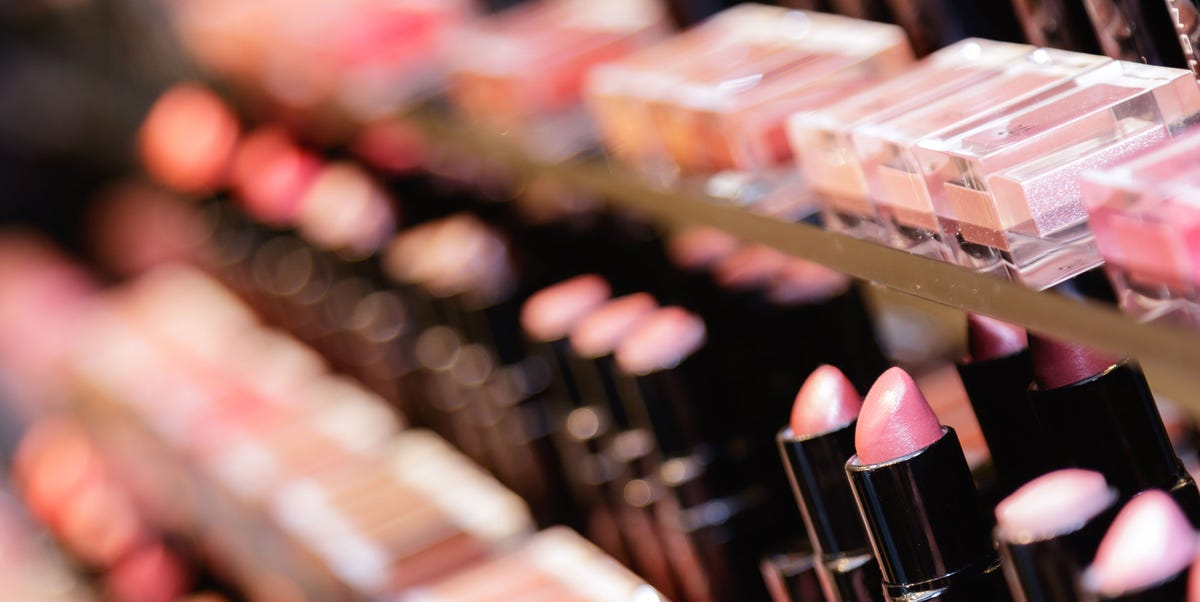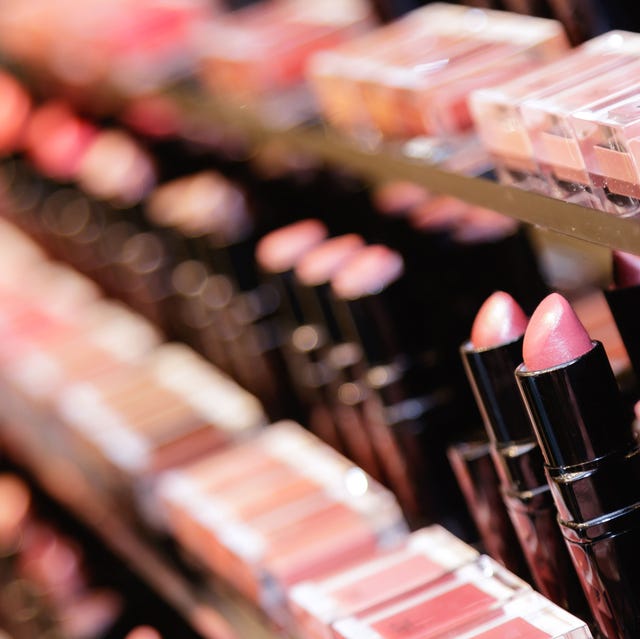 Jun
The clock is ticking. You have only a few minutes left before have to head out the door and you can't seem to find your mascara. You rummage through your makeup bag hoping to locate your items but you accidentally crack your favorite blush in the process. All of this could've been avoided if you'd purchased the makeup storage tower that's been sitting in your cart for weeks. We weren't all born Virgos, but we can adopt the sign's most admirable quality: organization.
Makeup organizers help to declutter even the most expansive beauty collections and are great for neatly storing your most prized products in their rightful place so the majority of your makeup routine isn't spent playing hide and seek with eyeliners.
Even better, there are so many organizers that come in different shapes, sizes, and finishes to fit any size space or style. Scroll down to meet the makeup organizer of your dreams.
Advertisement – Continue Reading Below
1
Best For Small Products
PTBSZCWY
Makeup Organizer with 3 Drawers
2
Best Durable Organizer
READAEER
Makeup Organizer with 6 Drawers
3
Best Luxury Design
Ihuiniya
Large Makeup Organizer Box
4
Best Tech Hybrid
Miss Puff
Makeup Organizer, Cosmetic Storage Display Cases with Mirror
5
Best For Traveling
DIMJ
2 in 1 Travel Make Up Bag Organizer
6
Best For Beginners
mDesign
Plastic Cosmetic Storage Organizer Caddy
7
Best For Small Collections
MIUOPUR
Large Makeup Organizer with Brush Holder
8
Best Interchangeable Design
Sorbus
Cosmetic Makeup and Jewelry Storage Case Tower Display Organizer
9
Best For MUAs
Joligrace
Makeup Train Case Cosmetic Box
10
Best Eco-Friendly
Homde
Bamboo Makeup Organizer
11
Best for Minis
HBlife
Clear Acrylic Makeup Organizer
12
Best for Decluttering
STORi
Stackable Clear Plastic Organizer
13
Best for All Sizes
MOOCHI
Large Cosmetic Makeup Organizer
14
Best Rotating Organizer
Cq acrylic
360 Degree Rotating Makeup Organizer
15
Best Waterproof
JingshopGoods
Layered Portable Cosmetic Organizer
16
Best for Small Spaces
JCbeautyforever
Countertop Makeup Organizer
17
Best for Full-Size Products
Rebrilliant
Mccollom 5 Drawer Storage Chest
18
Best for Makeup Brushes
H&M
Clear Glass Makeup Organizer
Advertisement – Continue Reading Below