Make Up Tips
Your Exclusive Neil Moodie Studio Discount & Video Review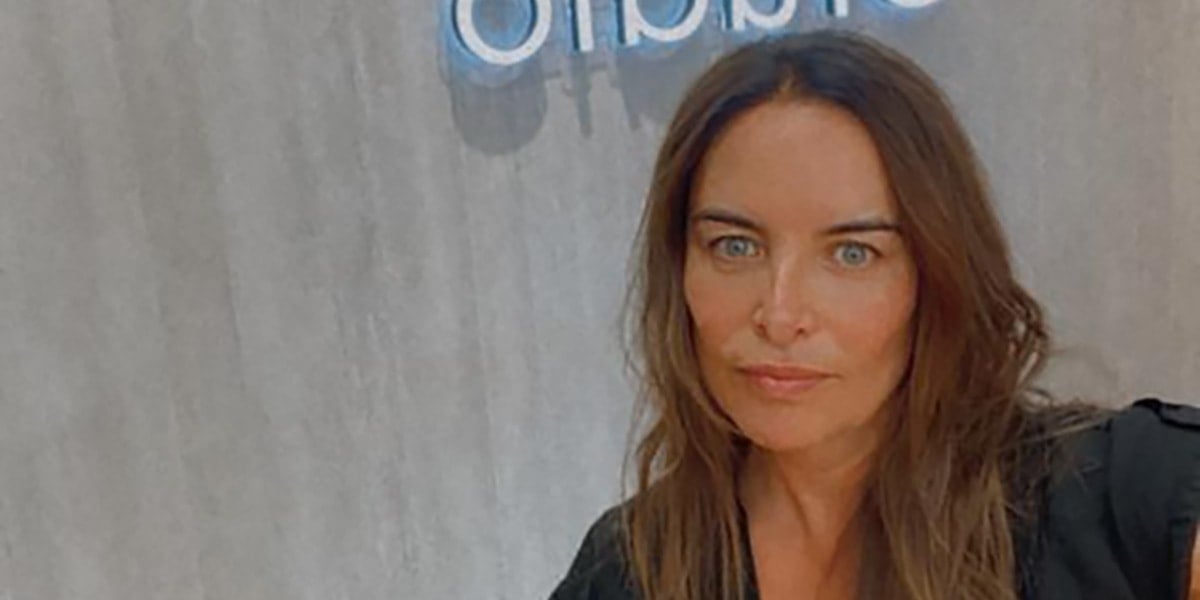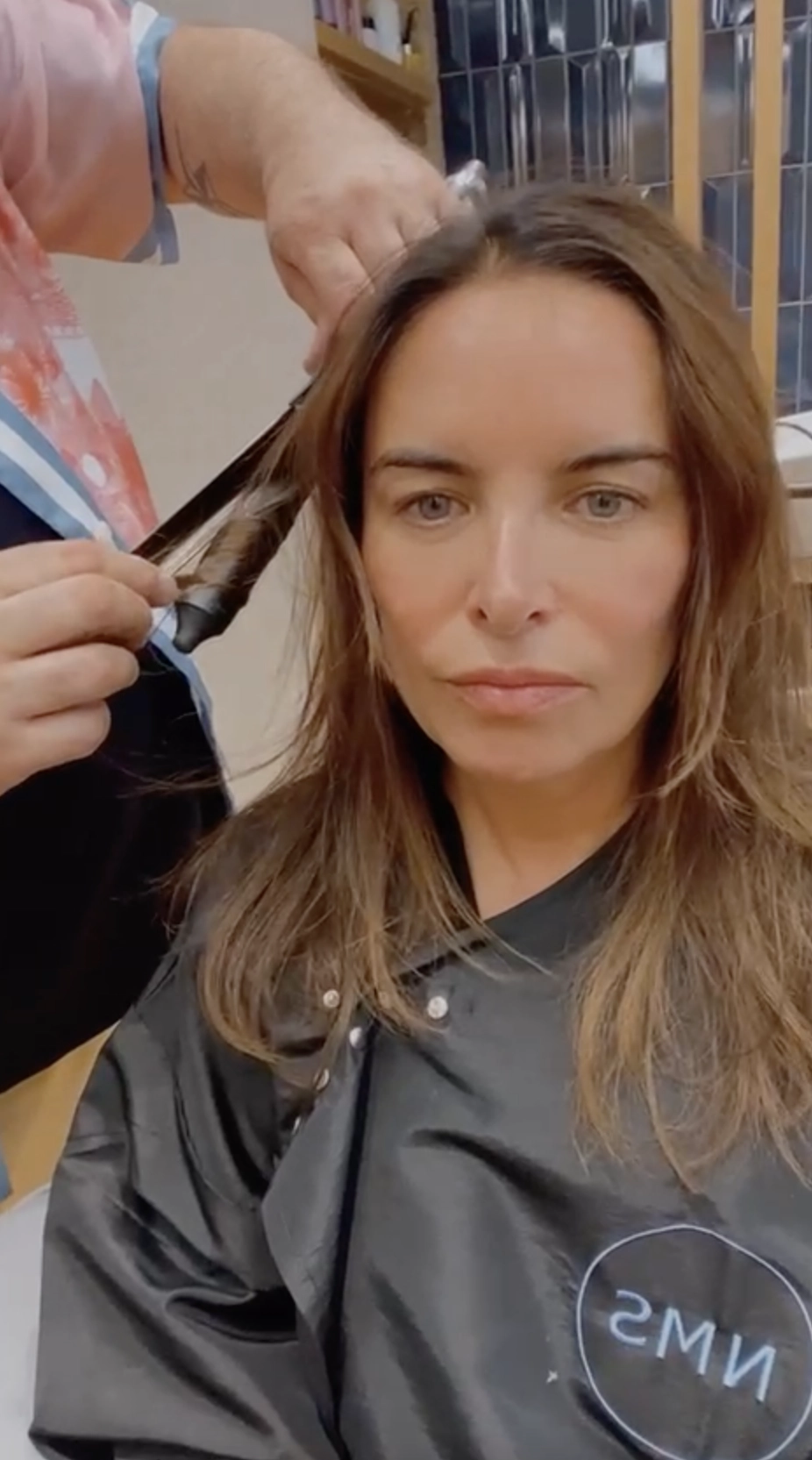 Nothing beats that fresh from the salon confidence. And nobody gives me more hair confidence than my good friend and long-time colleague Neil Moodie, one of the most talented stylists in the business. I already shared the news of his gorgeous new East London space the Neil Moodie Studio and now I thought it was time that I let you take a peek inside! I took a video of my latest visit to Neil at his studio, where I had a colour by the talented Jazz, and Neil took care of the styling, giving me a gorgeous, natural wavy blow-out.
Because any friend of mine is a friend of Neil's, he has decided to offer my readers an exclusive 15% discount on their first appointment, which you can claim when booking by quoting WENDYROWE15. Find out more and book by visiting www.neilmoodiestudio.com
Watch the video of my salon visit for some pre-glow-up inspiration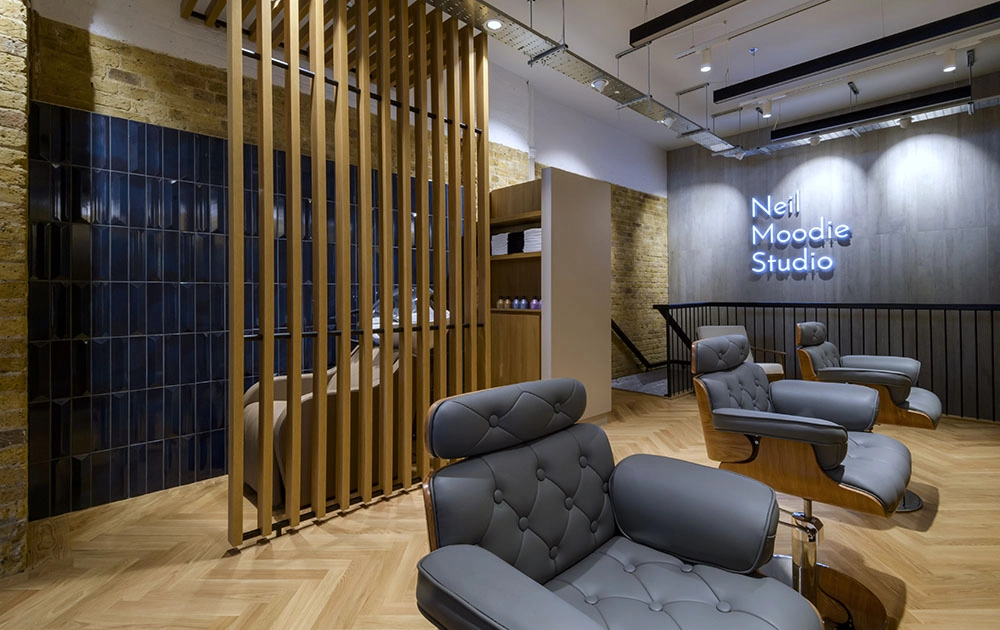 The Studio is such a gorgeous, relaxed space to hang out and be pampered, you'll find me there as often as I need a little pick-me-up from Neil and the gang.
I'd love to hear how your visit to Neil Moodie Studio goes, you can find me on Instagram.
MORE HAIR: Chic Hair Accessories  | How To Manage Frizzy Hair | Winter Hair Health
© Wendy Rowe. All Rights Reserved.