Make Up Tips
Healthy Pumpkin Soup Recipe: Wendy Rowe Eat Beautiful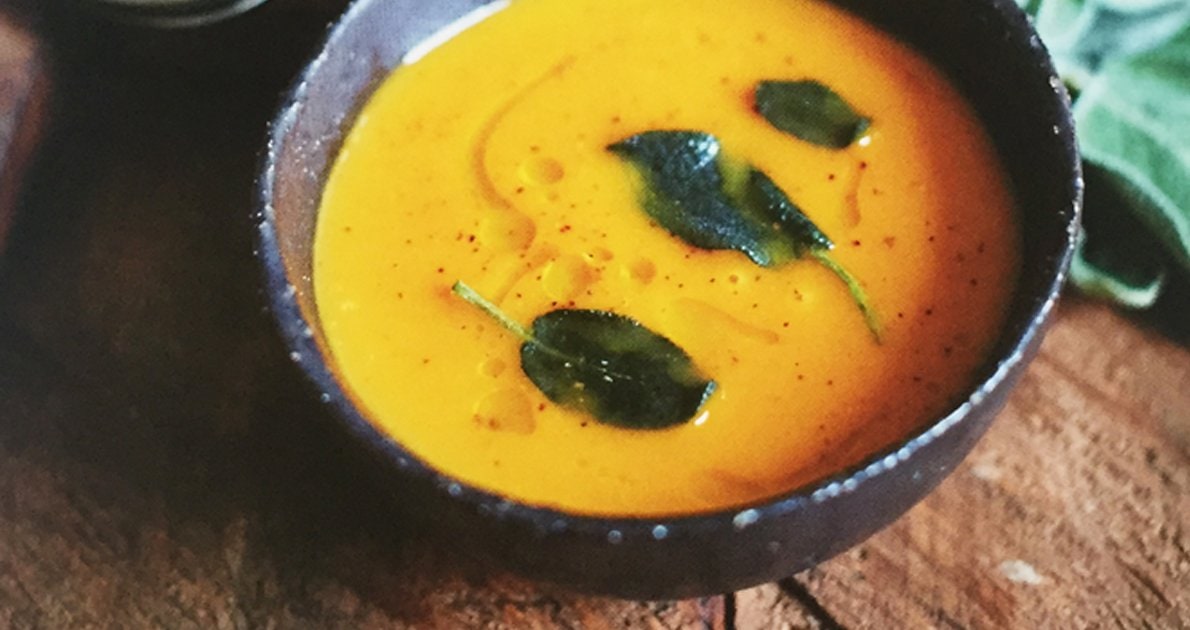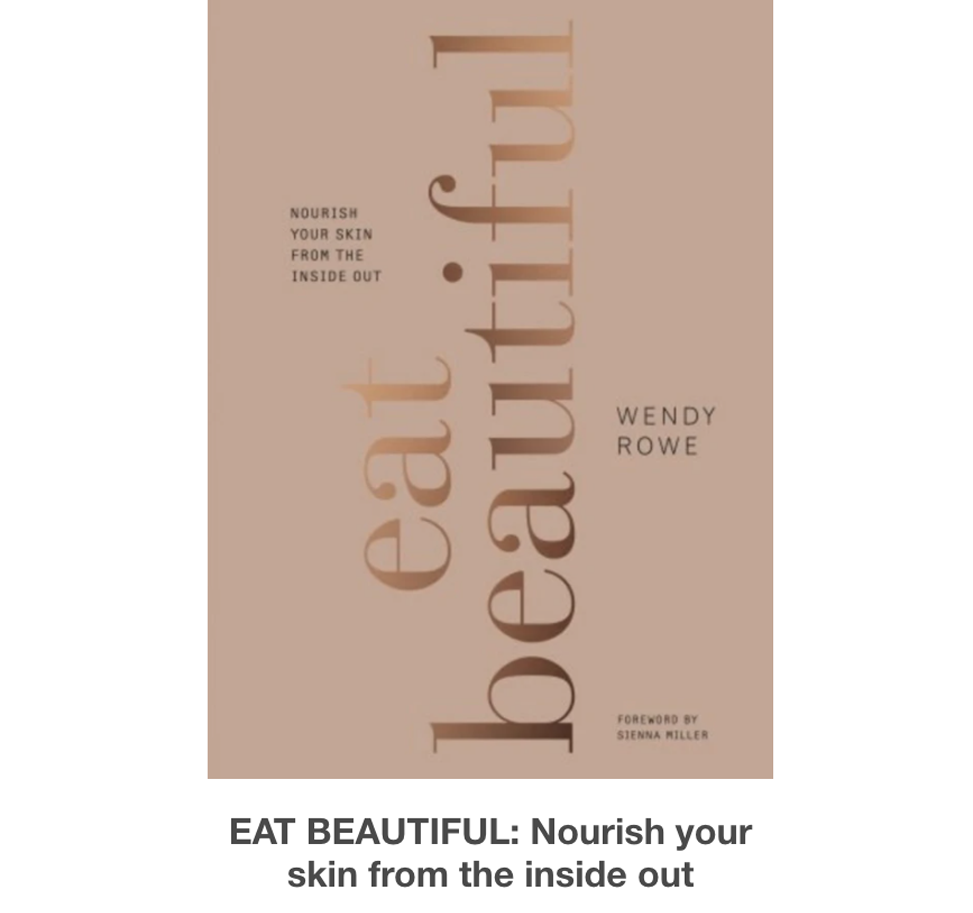 Nothing says 'autumn's here!' quite like the pumpkin. A signal that all things cosy and festive are incoming, it can be quite divisive as an ingredient. But when it comes to skincare benefits, pumpkin should be top of your shopping list. Like all orange fruits and vegetables, pumpkin contains carotenoids, potent antioxidants promoting a glowing, healthy complexion. Pumpkins also contain vitamin C, B vitamins and minerals to help repair and replenish skin cells. So you might want to think twice before scooping out the insides of that pumpkin and dumping the contents, instead, follow my recipe for roast pumpkin soup and check out Eat Beautiful for more healthy, skin-boosting recipes.
THIS POST CONTAINS AFFILIATE LINKS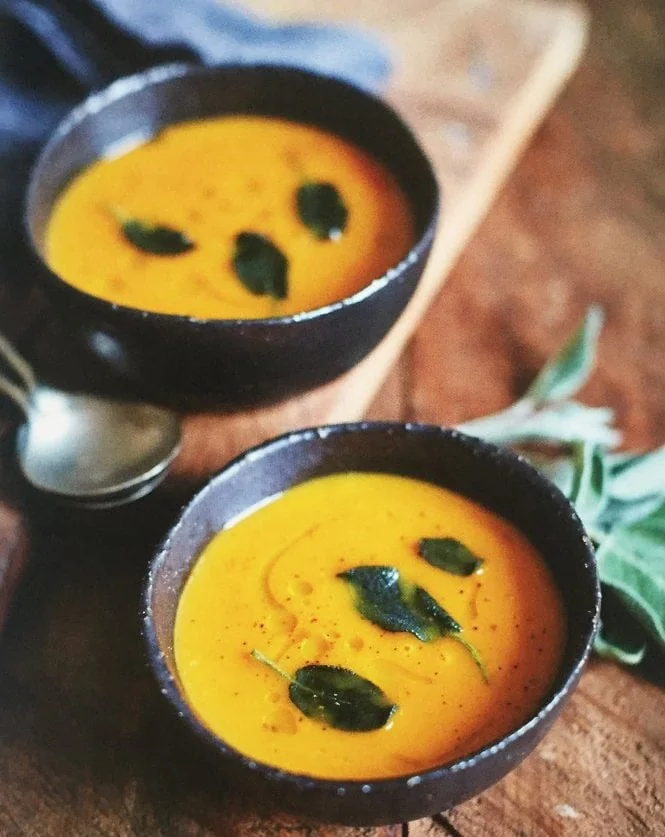 Roast Pumpkin Soup Recipe: Eat Beautiful
SERVES 4
224 CALORIES
PER SERVING
• Flesh of 1 small pumpkin, cut into 5cm chunks (see tip below)
• 1 tbsp olive oil
• 2 tbsp raw coconut oil
• 2 garlic cloves, finely chopped
• 1 shallot, , finely chopped
• 1.2 litres chicken stock or vegetable stock
• Sea salt and black pepper
• Small handful of fresh sage leaves, chopped, to garnish
Sometimes there's no point in fighting tradition: pumpkin soup is an obvious as can be for autumn, but who cares when it's so tasty – and so good for you, too. In my opinion, the pumpkin really has to be roasted first to enhance the sweetness of the flesh and improve the texture. This recipe is creamy without any added diary and sweet without any sugar. Delicious!
---
Preheat the oven to 220°C/200°c fan.
Place the pumpkin in a baking tray or roasting tin, add the olive oil and a pinch of salt and toss together. Roast in the oven for 30 minutes or until tender.
Melt the coconut oil in a large saucepan over a medium heat. Add the garlic and shallot and cook for 5 minutes or until the shallot is translucent.
Add the roasted pumpkin and the stock to the saucepan and bring to the boil. Reduce the heat and simmer for 20 minutes or until tender. Check for seasoning, adding salt and pepper to taste.
Blend the soup until smooth in a food processor, or in the pan using a stick blender, and garnish with the chopped sage before serving.
---
Tip
Be sure to reserve a handful of the pumpkin seeds and cook them in the oven at the same time. Scatter them in a separate pan and cook for about 5 minutes, keeping an eye on them and turning them frequently to ensure they don't burn. They're highly nutritious in their own right and an excellent source of roughage – the roasted seeds can be sprinkled over the finished soup.
---
MORE RECIPES: Chicken Satay Recipe | Brown Rice & Vegetable Pilaf
© Wendy Rowe. All Rights Reserved.