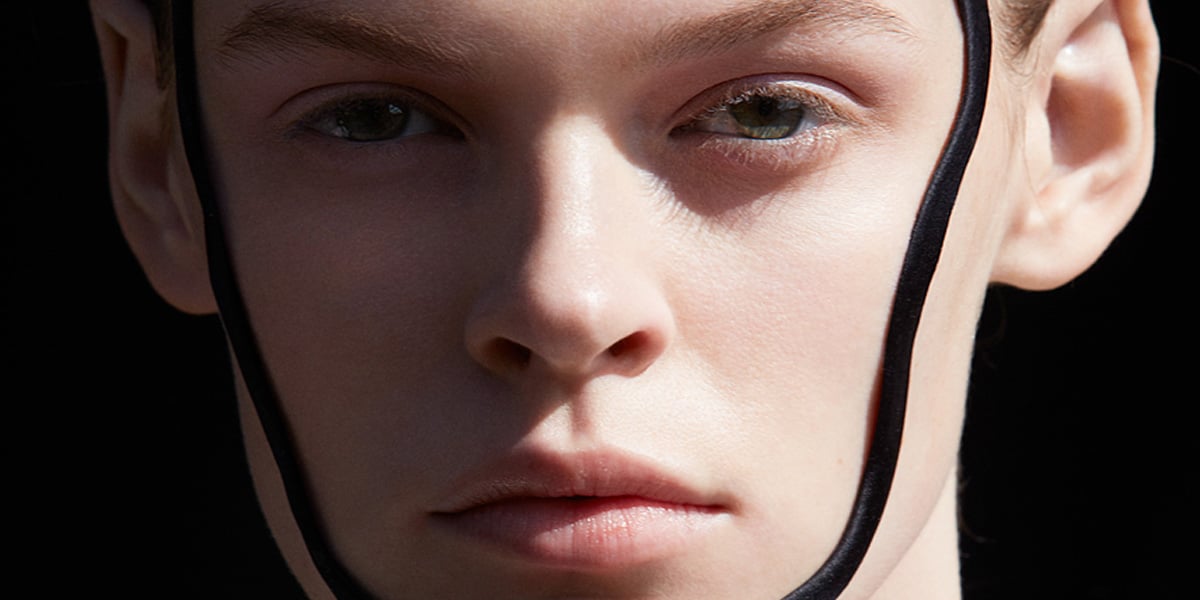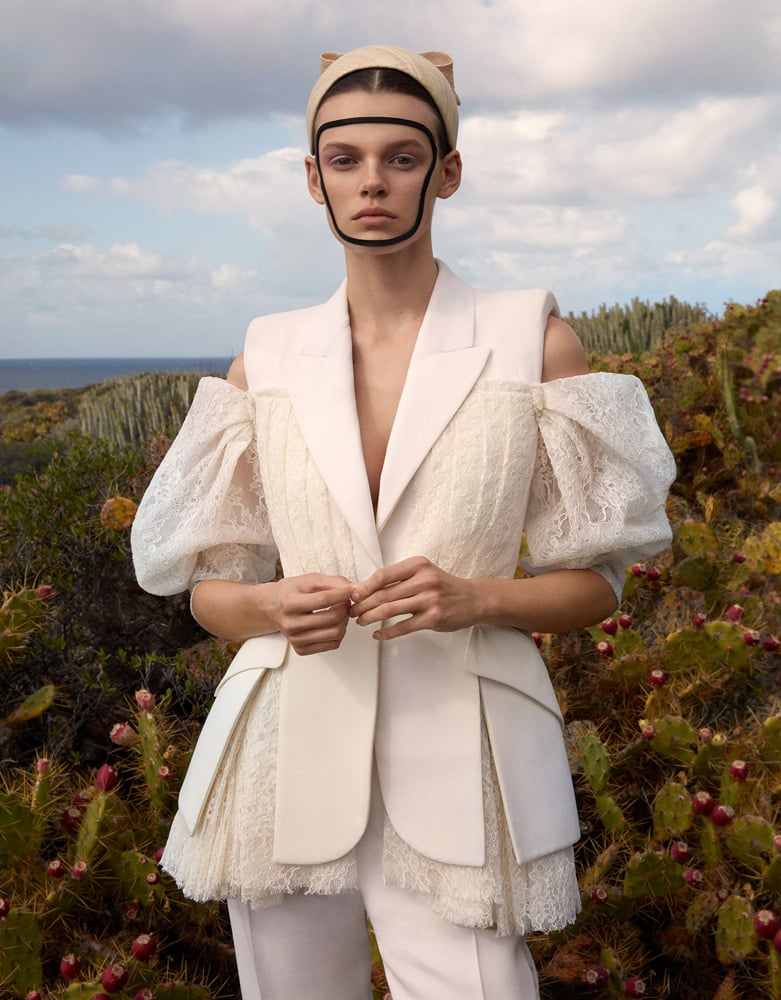 Cleansing, toning and moisturising are the only skincare steps that a lot of people worry about, but there are huge benefits to properly exfoliating skin, too. You can read my post on exfoliation  to learn about the benefits of exfoliation, but in short, chemical exfoliation involves using an acid peel such as alpha or beta hydroxy acid or glycolic to dissolve dead skin cells and encourage cell turnover. So, can you do an acid peel at home? Yes! There are now plenty of products that you can work into your skincare regime once or twice a week for a deep exfoliation of your skin. These tend to be particularly helpful for oily or spot-prone skin types. Ready to give it a go? Here are my pick of the best at-home acid peel products.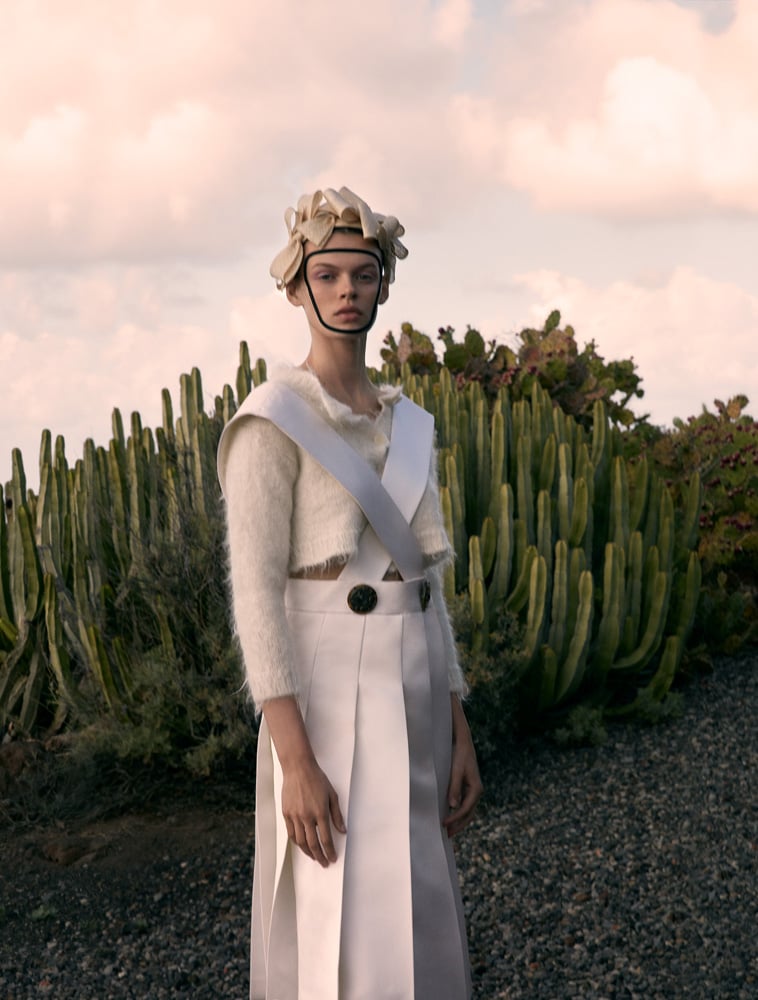 THIS POST MAY CONTAIN AFFILIATE LINKS
Best At-Home Acid Peel Products
TOP TIP
Acid peel products should be used as an occasional part of your skincare regime rather than a daily step. Usually once or twice a week is ideal for optimum results. Any more than this and you could experience irritation. Check with your dermatologist before trying new treatments if you have problem skin.
---
READ NEXT: How To Not Let Stress Affect Your Skin | Budget Skincare Brands To Know Now 
© Wendy Rowe. All Rights Reserved.