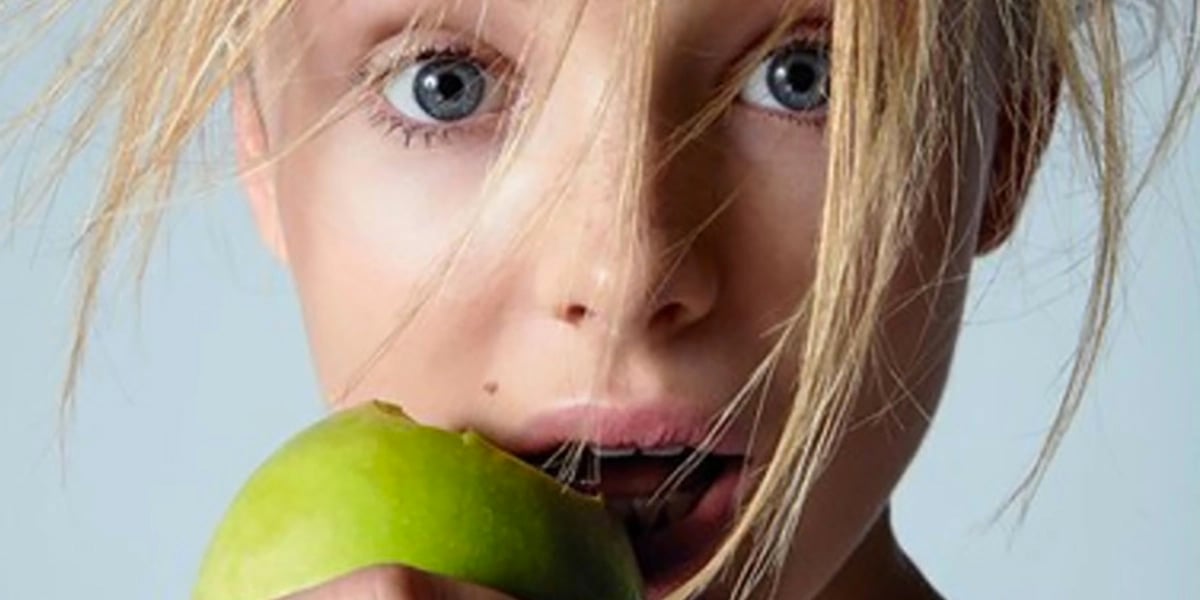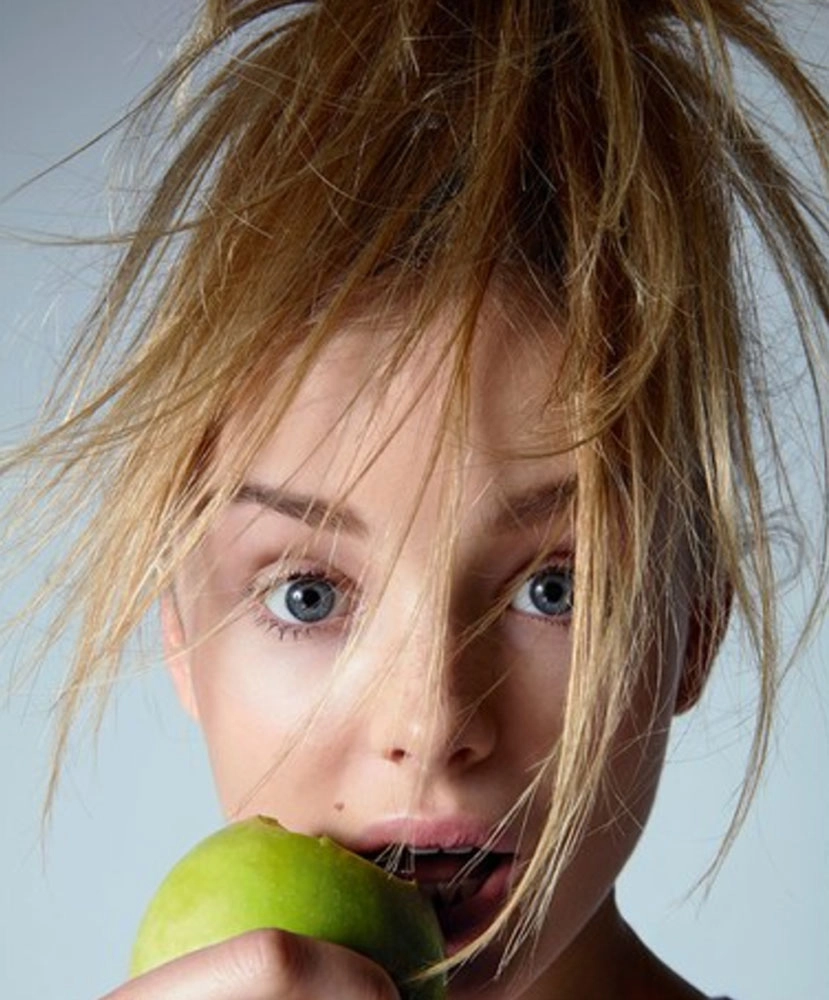 Sometimes it is the simplest foods that do the most good. Autumn brings with it a glut of juicy apples ready to harvest, which is great news for your skin. Apples are known in Ayurvedic terms for their ability to cool the body after summer. This is because of their anti-inflammatory properties. They are also full of fibre, which is vital to help maintain a healthy digestive system, and good gut health is vital for a radiant complexion. The apple's skin contains quercetin, which has anti-ageing properties and can help to offset UV damage, too. They are also a great source of vitamin C, which is vital for a healthy immune system and also aids in the synthesis of collagen for a glowing, youthful complexion.
Sold? Make the most of this autumnal skin hero food by trying out my recipe for Stewed Apples And Cinnamon from my book, Eat Beautiful
THIS POST CONTAINS AFFILIATE LINKS
---
Recipe: Stewed Apples with Cinnamon
SERVES 2
238 CALORIES PER SERVING
6 cooking apples, peeled, cored and cut into bitesized pieces
240ml boiling water
1 tbsp honey, plus extra to serve
1½ tsp vanilla extract
1 tsp ground cinnamon
2 tbsp natural Greek yoghurt, to serve
My mum would make a whole array of different dishes using stewed apples. It tastes quite naughty, but with only a spoonful of honey to sweeten it, there's nothing but the healthy deliciousness of the stewed apple.
Place the apple pieces in a saucepan and add the hot water. Add the honey, vanilla and cinnamon and stir.
Cover, bring to a simmer and cook over a gentle heat for 20 minutes or so.
When soft and caramel coloured, remove from the heat and serve with the yoghurt (if using) and honey.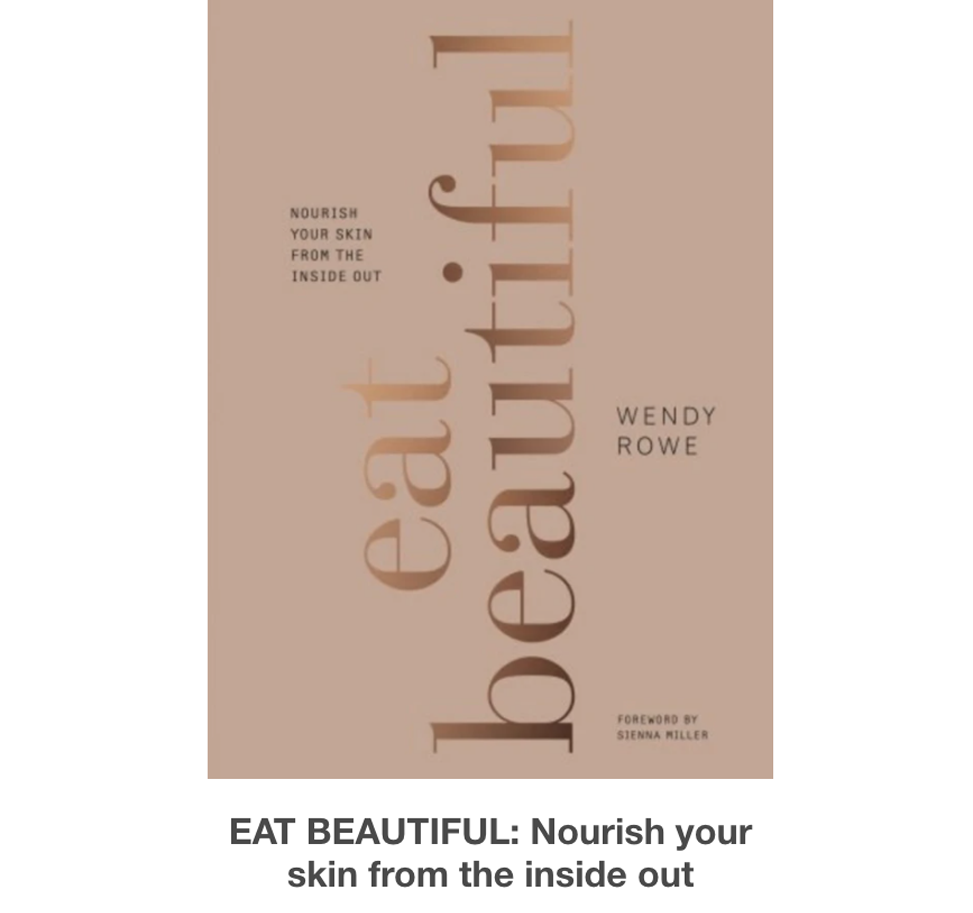 ---
TOP TIP:
Don't be tempted to skip the apple and reach for the juice instead. You'll get twice the sugar, none of the benefits of the skin and miss out on the fibre, too.
MORE RECIPES: Garlic Spread | Pumpkin Soup | Chicken Satay
© Wendy Rowe. All Rights Reserved.