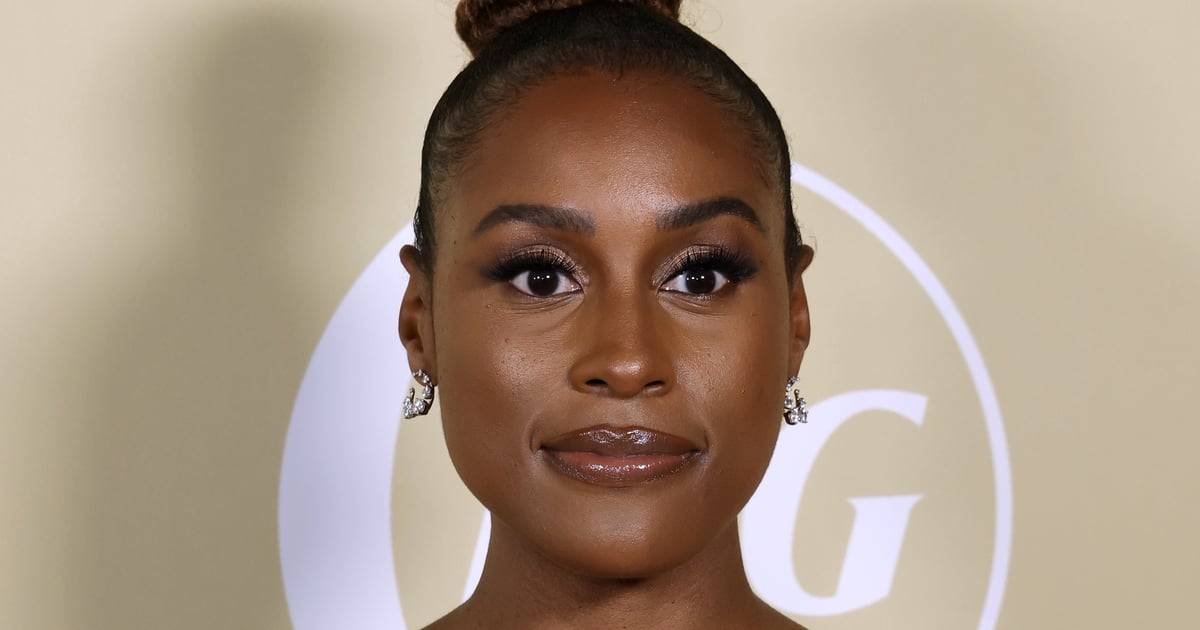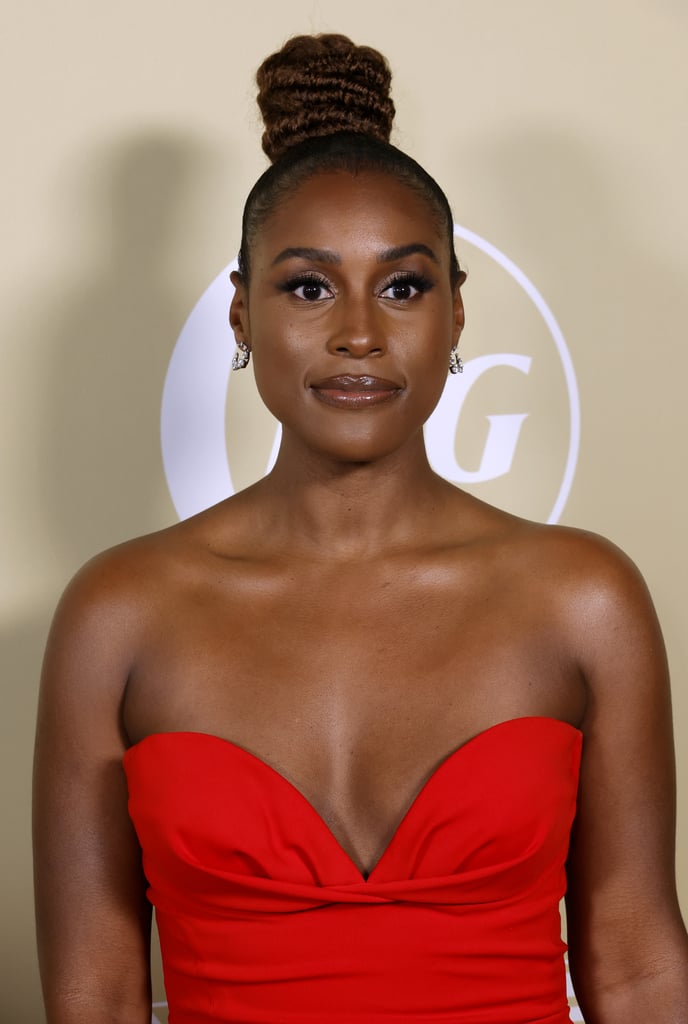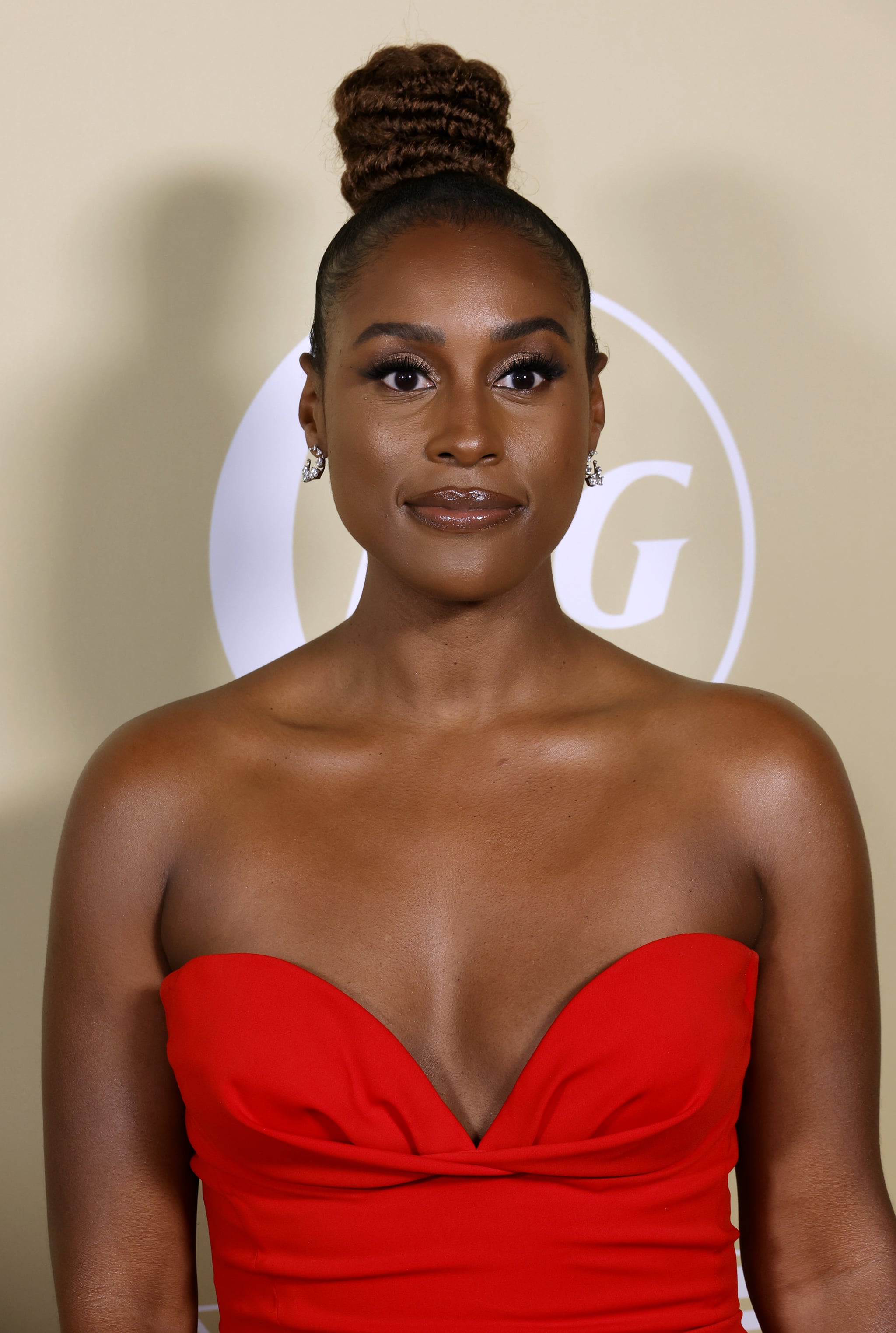 Image Source: Getty/Frazer Harrison / Staff
Issa Rae is channeling her inner supermodel. The actor posted a clip on her Instagram Stories that showed her eating a salad while wearing supermodel nails, all with a particularly fitting song playing in the background.
Captioning the video, "she a supermodel so she only eatin' caesar" — a line from Drake and 21 Savage's "Rich Flex" — Rae subtly flashed her sheer pink nail color, which is a key characteristic of the supermodel manicure. While the look was free of any nail art, her nails were filed into a long stiletto shape that gave it some drama.
Supermodel nails have become an easy, go-to look in Hollywood that can work for anything from a movie set to a red carpet with ease. The trend has been spotted on celebrities like Jennifer Lopez, Bella Hadid, and Kylie Jenner, so if you're looking for a classic nail look that will never go out of style, this one may be for you.
The best part is that it's easy to DIY at home; all you need to re-create the manicure is a sheer pink nail polish color. Still, if you need some inspiration for your own version of the look, take a closer peek at Rae's supermodel nails ahead.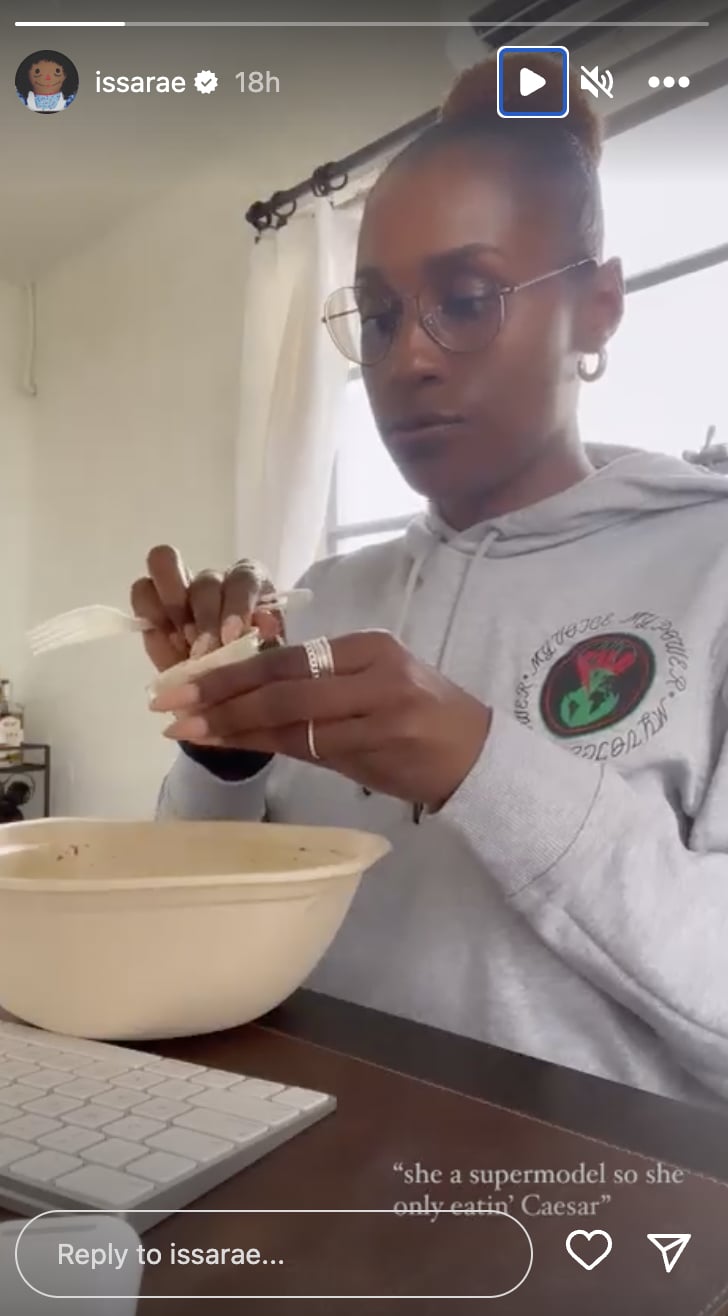 Image Source: Instagram User @issarae